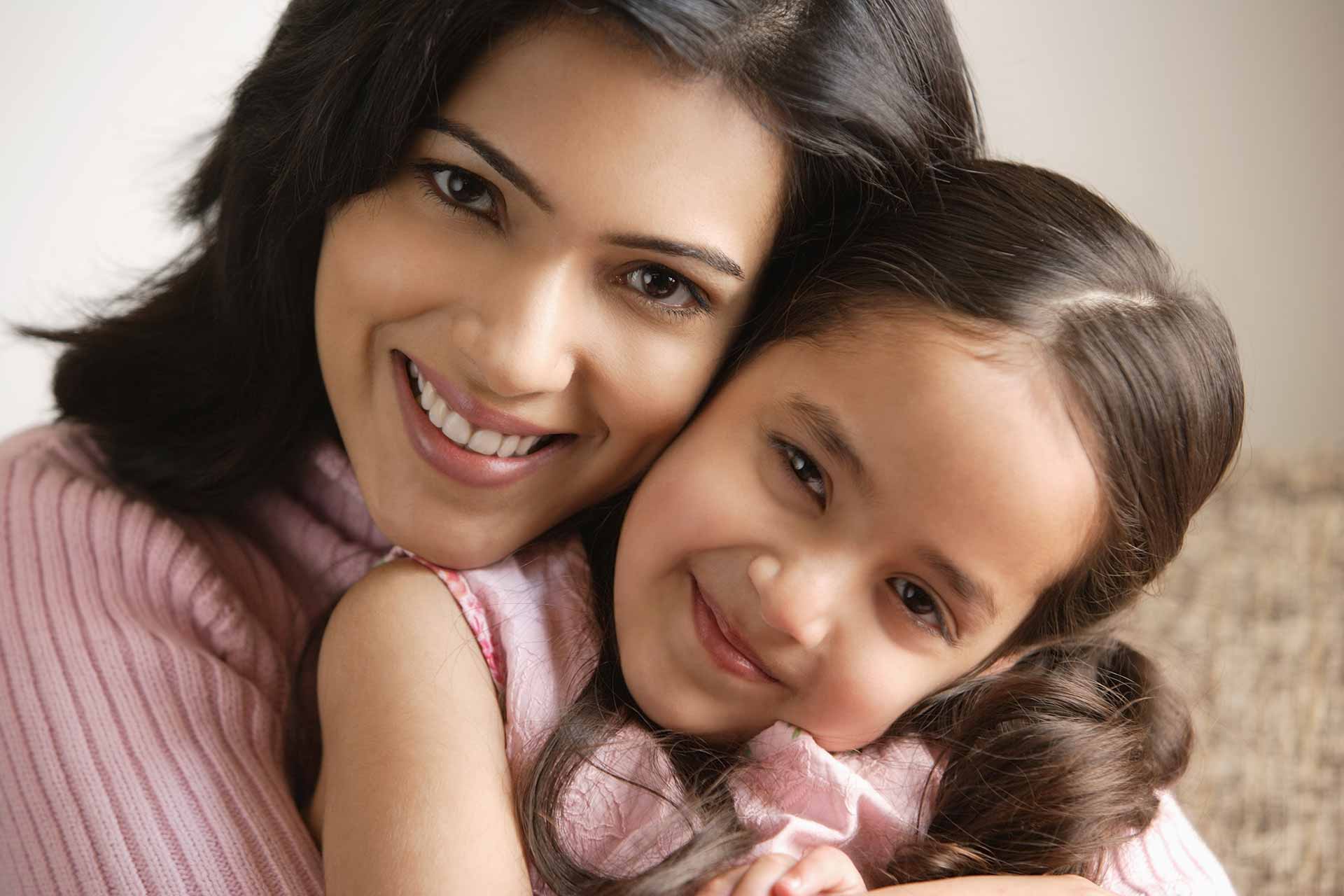 If power struggles are interfering with your relationship with your child, learn how to start breaking the patterns. This is the workshop for you.
If you want to neutralize and diminish power struggles in your home, join this mini-course and learn:
Why power struggles occur and what you can do to minimize them

Learn what to do when you are in the midst of a struggle

Become the calm in the storm

What to do after a power struggle occurs
"This was an empowering session with a lot of great information to reflect on and encouragement for how to handle difficult parenting moments. I'm looking forward to future sessions." 
~ Navigating Power Struggles Workshop Attendee
Masks Off
Masks Off School is a collaboration between Kim Gross and Tia Fagan. Kim and Tia are continuing to create content to support and guide others as they walk their own path to their authentic self.
They also have a podcast "Masks Off" where you can gain weekly wisdom. Masks Off is available on your favorite podcast platform or on YouTube.