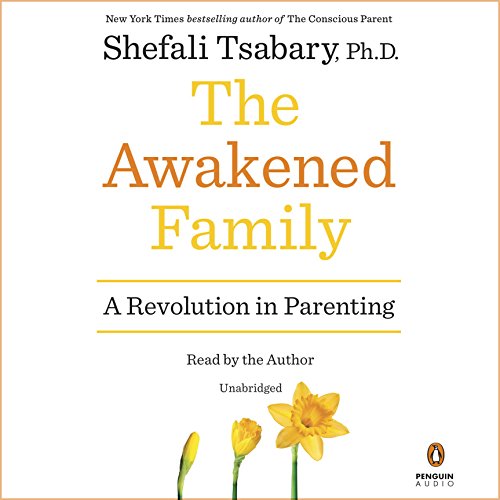 Where Are These Parenting Myths From?
In this self-led course, you will learn more about the seven Parenting Myths from "The Awakened Family" by Dr. Shefali Tsabary. As we move through the myths you will become a more conscious parent as your awareness and authenticity expands in how these myths are influencing how you parent. It's never too late to bring more connection and joy into your family.
Each parenting myth is deconstructed and explained in a video in more detail so you can understand the myth and notice if you are parenting from this myth in your family with your children. You will do a worksheet with each myth to deepen your learning and notice where and how each myth may be showing up in your parenting.
Unlocking Authenticity
Unlocking Authenticity is a collaboration between Kim Gross and Tia Fagan. Kim and Tia are continuing to create content to support and guide others as they walk their own path to their authentic self.
They also have a podcast "Masks Off" where you can gain weekly wisdom. Masks Off is available on your favorite podcast platform or on YouTube.